There are fears NSW will see another spike in local coronavirus infections today after the state recorded 124 new cases yesterday, 48 of whom were infectious while out in the community.
Infectious disease expert, Professor Robert Booy, says the state "is on the precipice" of losing control of the current outbreak if local infections keep growing.
"It's so close. It is still possible to get control over the next week or so," Professor Booy told Today.
"With so many in the community infectious, different chains of transmission, unrecognised chains of transmission, it's a real challenge."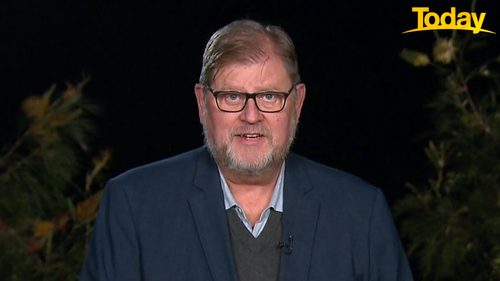 Professor Booy said while numbers this week have grown, the coming days would indicate if the harder lockdown has had any real effect.
"If there really is an improvement over the weekend, that's great. If not, there will be harder lockdowns, more shops that won't be able to open, more travel that won't be allowed. We will have an even stronger lockdown than we currently have," he said.